Bechemilh-Lauby IGP (Protected Geographical Indication) oysters meet all the conditions required for Marennes Oléron accredited branding, and deliver all the characteristic qualities of premium quality produce.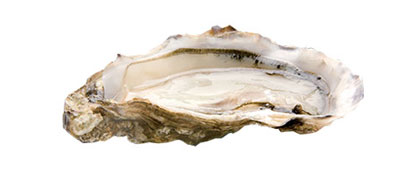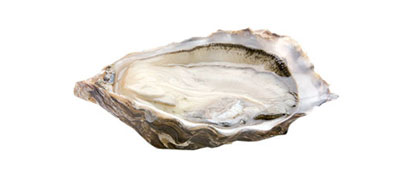 La Fine de Claire
This variety is perfect for those who prefer a less fleshy oyster. These oysters are finished for several weeks in claires (shallow ponds in former saltmarshes) to give them a flavour specific to the locality and a quality of shell superior to that of oysters grown in the open sea.
La Spéciale de Claire
These oysters are selected on the basis of criteria such as shell roundness and depth before finishing in claires. It is the firm texture and density of its flesh, and the exceptional fullness of flavour and smell that make these oysters 'special'.